Featured Special Offer
Save on Your Heating & Cooling System with American Weathermakers!
When you're ready to install a new heating or cooling system for your home, American Weathermakers offers a range of options to help you find the right system for your needs and budget. Our team is dedicated to providing you with quality service and products, and we're proud to extend the savings to our customers.
At American Weathermakers, we understand that the decision to replace your heating or cooling system is a big one. That's why we offer an in-home estimate to help you choose the right system for your home at a price that fits your budget. Our goal is to help you get the most out of your heating and cooling system so you can enjoy comfortable, reliable home comfort.
Call American Weathermakers at (847) 503-9497 to learn more and check out more special offers below!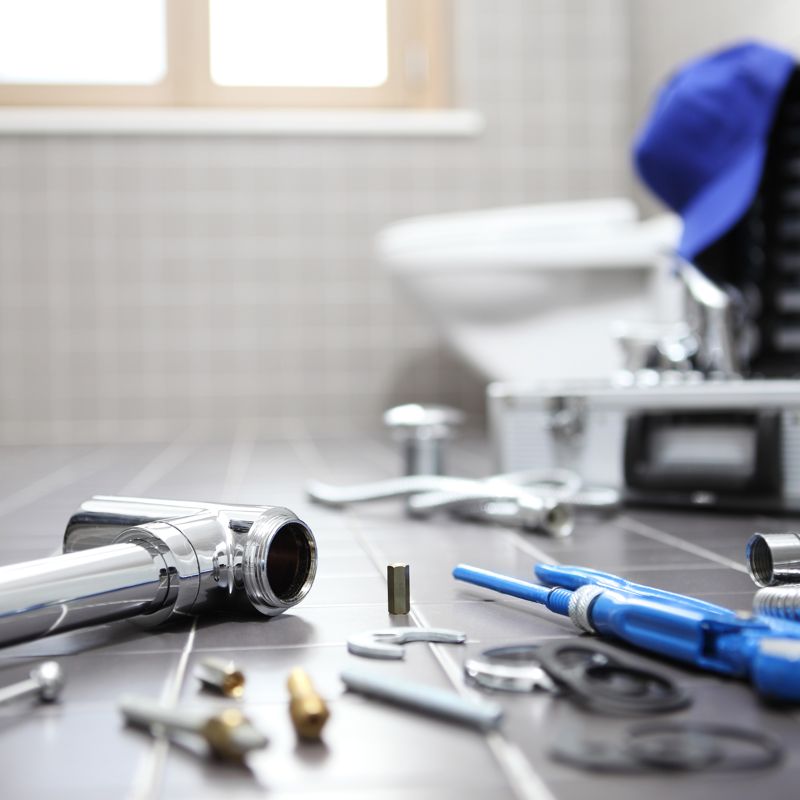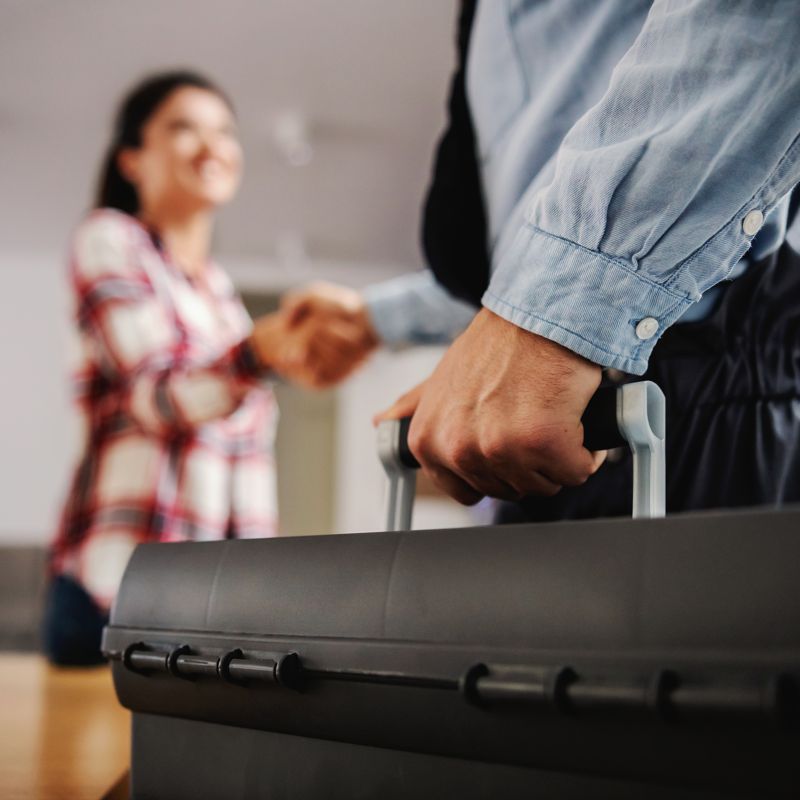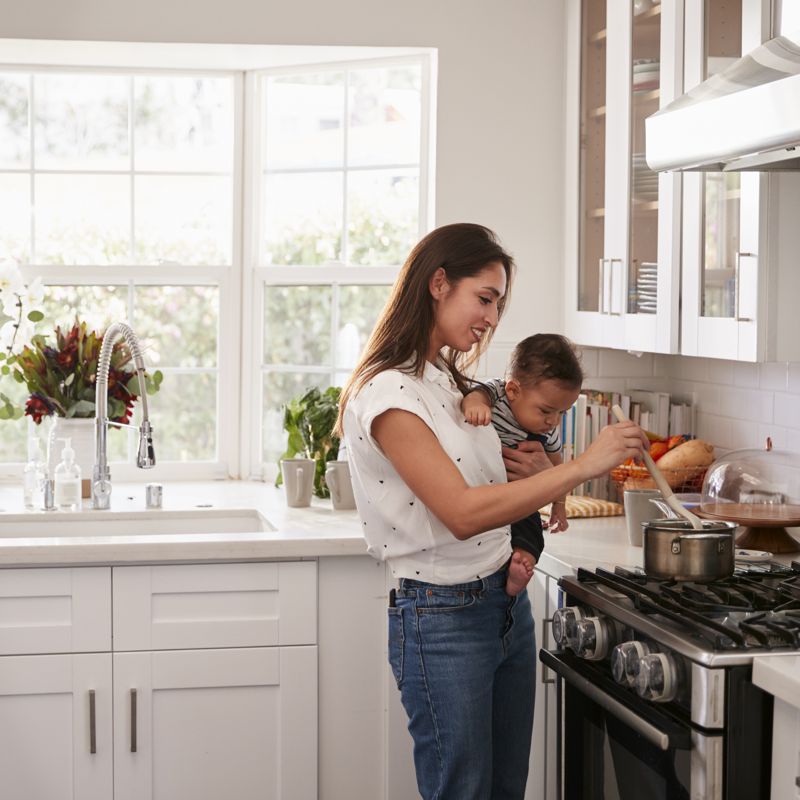 Join Our Comfort Club
Save Time & Money on Routine Maintenance
Learn how our Comfort Club can help you control yearly costs for services and improve the reliability of your home's climate control equipment year-round!