Our Featured Services
How We Can Help You
American Weathermakers provides 24-hour and emergency installation, repair, and maintenance services. Whether you need repairs, maintenance, or a new fixture installed, we have the right solution for you! Our services are guaranteed, and you will be pleased with the results.

Join Our Comfort Club
Save Time & Money on Routine Maintenance
Learn how our Comfort Club can help you control yearly costs for services and improve the reliability of your home's climate control equipment year-round!
Providing Reliable Service Since 1949
Having serviced the Chicagoland area for more than 70 years, we have frequently encountered improperly designed and installed ductwork. It is our goal to help our customers get peak performance and increased energy efficiency. We take great pride in making people comfortable in their own homes, and ductwork is an important part of that.
To learn how we can help you, or if you are interested in a thorough inspection of your home's existing ductwork, give us a call today!
What Are the Signs You Need Ductwork Services?
Ducts are designed to last for many years, but they do eventually need to be repaired or replaced. If you notice that your HVAC system is leaking, making strange noises, or blowing warm or cold air unevenly, it could be a sign that you need duct services. Call American Weathermakers for help.
Some of the signs that you may need duct services include:
Your HVAC system is leaking
Your ducts are leaking
Your ducts are making loud noises
Your ducts are clogged
Your ducts are leaking dust, debris, or allergens
You smell odors coming from your ducts
During our initial inspection or first visit to your home, our expert Northbrook HVAC technicians can examine your ductwork to identify any problem areas to help improve your indoor air quality.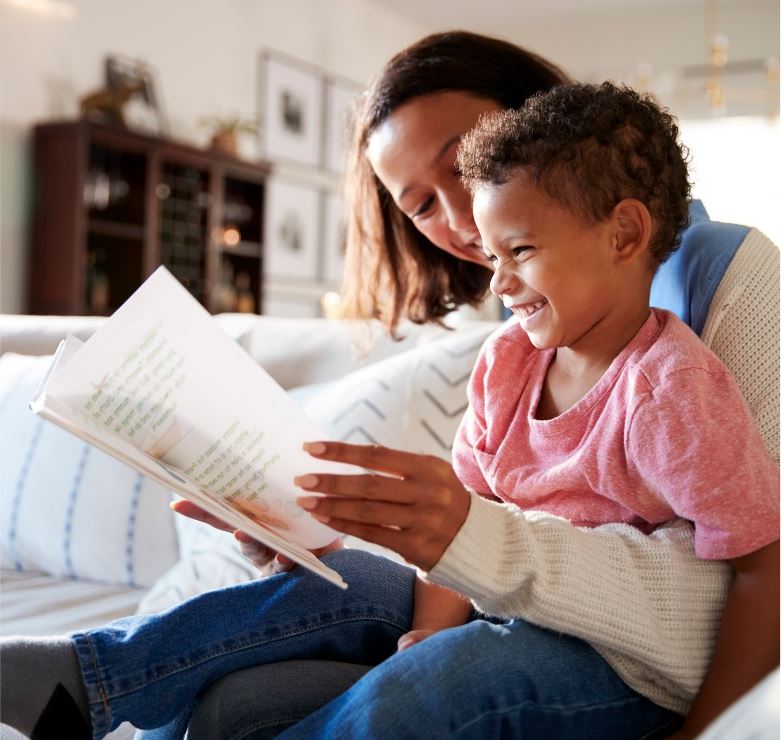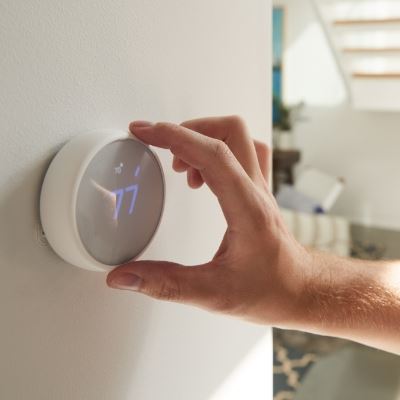 Hear From Our Happy Customers
Reviews & Testimonials
"Our Furnace Was Fixed Really Quickly"

The phone was answered by a real person who was efficient and pleasant, and the service tech was awesome!

- Clare B.

"Very Pleasant & Professional Service Provider"

Very pleasant and professional service provider. Arrived on time and kept me informed of what was being done. Everything was cleaned up when he was finished.

- Bob C.

"Friendly Technicians"

Friendly technicians who handled a tricky placement of hot water heater.

- Judy W.

"Good Fast Service"

I had very good fast service from your employees as I always have had.

- Floyd B.

"Provides true peace of mind."

We have been loyal Comfort Club members at American Weathermakers for years, and are very pleased with the thoroughness of their 6-month checkups.

- Howard M.

"Very Knowledgeable"

The Service Expert Jeff Taraszka was very knowledgeable and explained the work he was doing. He truly went above and beyond to be sure I understood my system.

- Linda R.

"A Keeper!"

Service prompt, work ethics impeccable, left the work area in excellent condition, minor intrusion footprint. A keeper.

- Elliott D.

"Friendly, Punctual, and Professional."

We have used American Weathermakers at three homes, including a complete installation at our last house. Highly recommend the company.

- Christine G.