Become a Member
Comfort Club Signup
Signing up is quick and easy! Our Comfort Club can help save you money and help avoid emergent issues.
The American Weathermakers Comfort Club
Join Our Comfort Club and SAVE!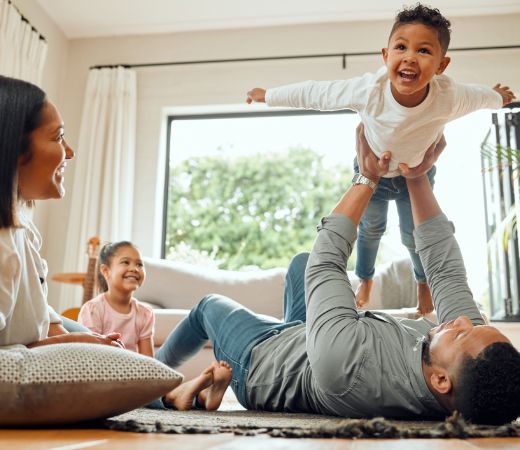 What It Is
Regular preventative maintenance is the best way to ensure that your equipment remains trouble free and operates at peak performance. Our Comfort Club Agreement assures you peace of mind and helps to avoid potential system problems in severe hot or cold weather. Regular maintenance also keeps your equipment operating most efficiently and keeps your costs down.
Why It Is Important
Most technicians recommend that you have maintenance performed on your HVAC systems once or twice per year (along with monthly filter changes). This is important for many reasons. An inspection ensures equipment operates safely. You can have repairs caught and completed sooner, so they don't come up in the middle of summer or winter. Maintenance includes a tune-up that may improve system performance. Systems that receive regular maintenance tend to be highly efficient. Systems that receive regular maintenance may last longer than those that do not.
Who Needs It
This service is not just for heating equipment that's 10 years old or older. Even a one-year-old heating system can benefit from routine maintenance. In fact, some warranties are void if you do not schedule this service every 6 months.
Heating equipment that receives regular service tends to last years longer than those that do not, but that means you have to schedule this service every year! It also helps to keep your home safe. That's why a maintenance program is important for any homeowner with central heating and air conditioning. It ensures you never skip a session.
Lock in today's prices for as long as you live in your home by joining our monthly billing program!
We're finding that more and more of our clients prefer this method of payment. We offer this at no additional cost with the convenience of either billing your credit/debit card or automatic withdrawal from your checking account. We appreciate your continued business and thanks for choosing American Weathermakers, where we aren't comfortable until you are!
If you have any questions or if you need additional information, please call us at or visit our FAQ page.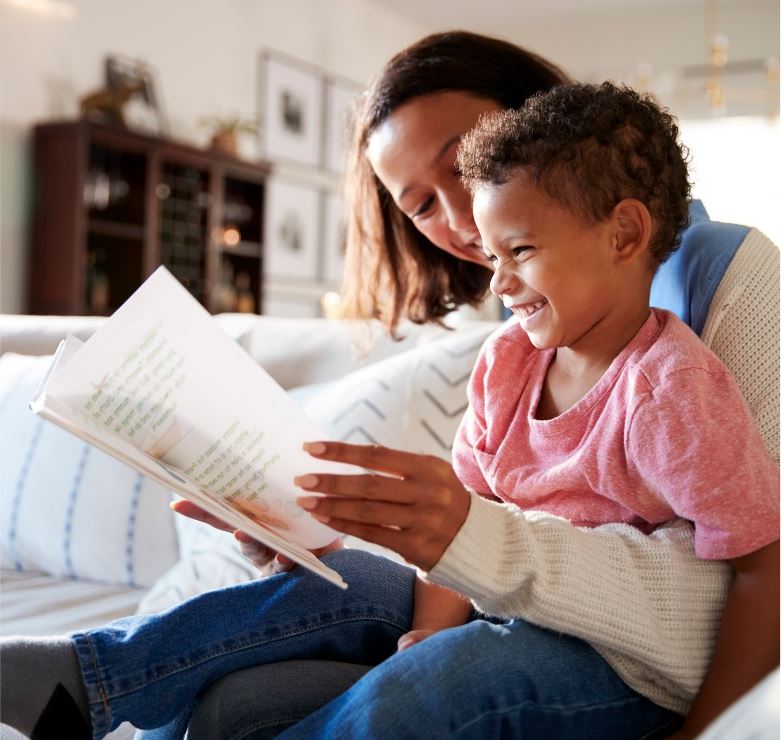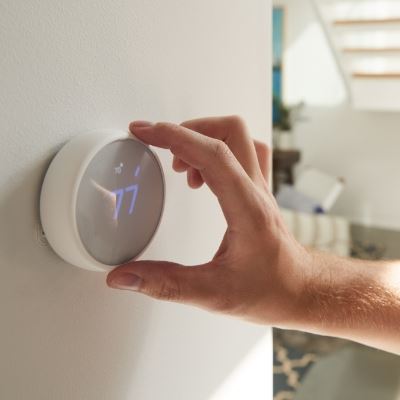 How You Benefit
As an American Weathermakers' Comfort Club member not only do you benefit from a 15% savings on your maintenance, you also benefit from the following:
Priority emergency service...we move you to the front of the line ahead of all non-club customers.
15% discount and double the warranty on most repairs.
Fall and spring precision tune-ups for optimum efficiency.
Loyalty credits and discounts on new equipment and accessories.
Lower energy costs–properly tuned equipment can cut your utility costs up to 50% or more.
Longer equipment life—your system can last up to twice as long.
We waive the diagnostic charge, during normal business with Repairs.
Automatic reminders to schedule at just the right time.
Transferable to new owners or to your new residence if you move.
$25 loyalty credit (up to $100) for each consecutive year of membership on the purchase of a new heating or cooling system
As a Comfort Club member, you can also take advantage of additional plumbing services at discounted rates and special plumbing offers!
Still Have Questions?
Please visit our Frequently Asked Questions page to learn more about American Weathermakers' Maintenance Program, including details on membership and contracts.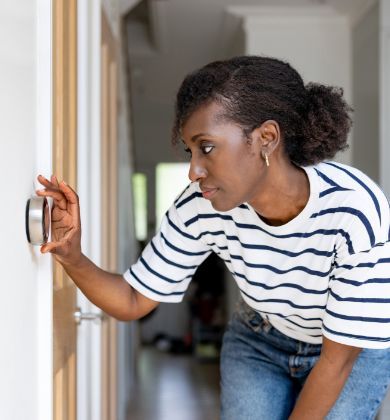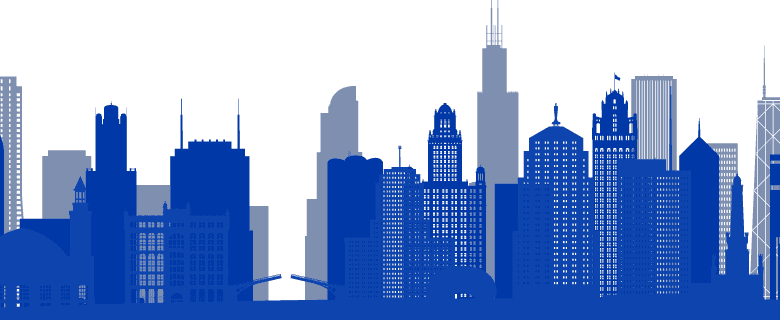 Seasonal Offers
Learn how you can save more money on your next HVAC or plumbing service. Take advantage of our coupons and seasonal offers!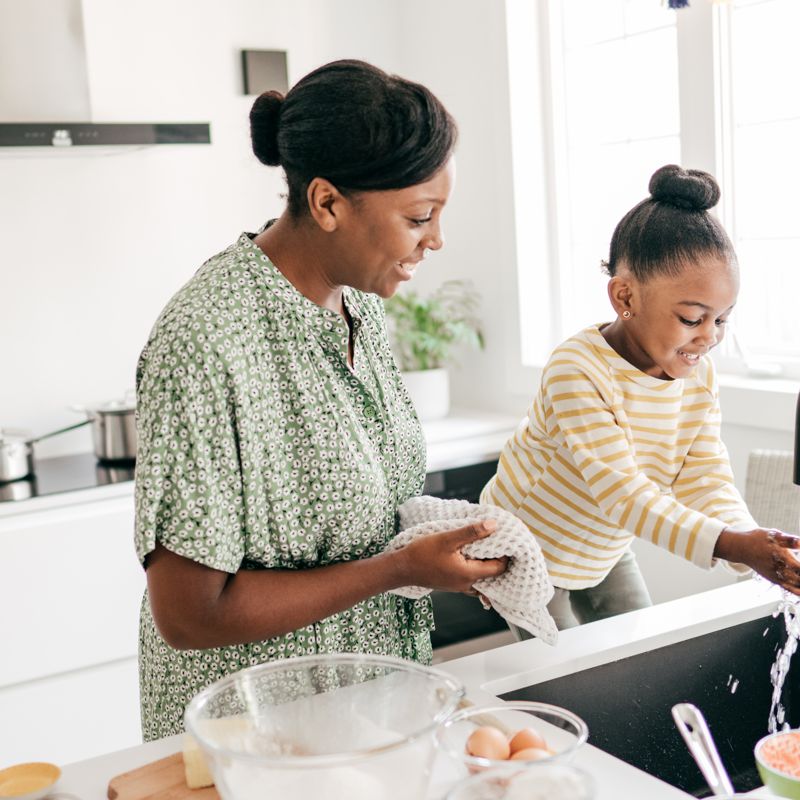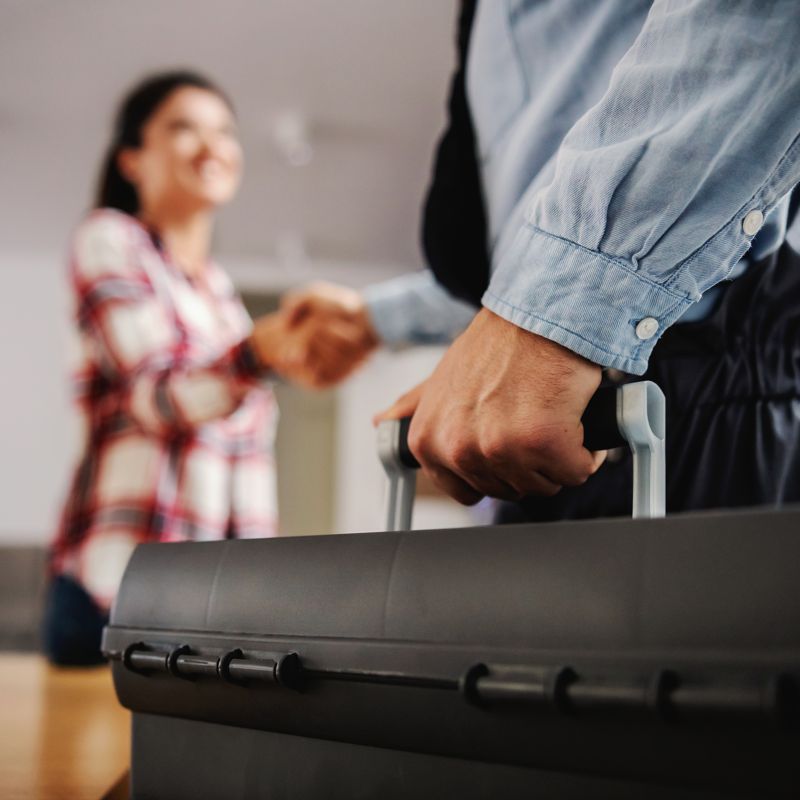 Customers Love Us
Read Reviews from Your Friends & Neighbors
"Very Knowledgeable"

The Service Expert Jeff Taraszka was very knowledgeable and explained the work he was doing. He truly went above and beyond to be sure I understood my system.

- Linda R.