Comfort Club Signup
Signing Up is Quick & Easy!
Comfort Club Maintenance Club
Our Comfort Club program makes it even easier to save on regular HVAC or Plumbing maintenance services! Signup and get started below.
Join Our Comfort Club and SAVE!
Select Your Equipment
Choose Your Club Options
Select Your Equipment
Tell us what equipment you want covered by your Comfort Club contract. A typical single dwelling might have one (1) A/C unit and one (1) Furnace or Boiler unit, for instance.
A typical one-year Comfort Club maintenance contract includes:
1 Spring/Summer Cooling Tune-Up
1 Fall/Winter Heating Tune-Up
Additional services are available to maintain accessories. Additional head on ductless (Mitsubishi style units), water heaters and more. Additionally, we are offering specials on Plumbing services as part of sign up for our Comfort Club.
Choose Your Membership Type*
* Pay for your 1 year Comfort Club membership on a monthly basis. When you choose the monthly payment option, you lock-in this rate for the lifetime of your membership. Your monthly membership will renew at the end of the yearly contract if payment in good standing.
You can cancel your membership at the end of the contract period.
We're finding that more and more of our clients prefer this method of payment. We offer this at no additional cost with the convenience of either billing your credit/debit card or automatic withdrawal from your checking account.
Pre-Paid Services
To keep membership valid, Customers must have services performed during the Comfort Club contracted time period. This means membership will not roll forward if services are not used.
Membership Perks
Plus more with being a comfort club member:
Doubles the repair warranty from 1 year P&L to 2 years P&L
Reminder calls about making your routine appointments
Direct mail reminders
If you want to learn more about membership perks or have any questions or if you need additional information, please call us at (847) 503-9497 or visit our Maintenance Program FAQ page.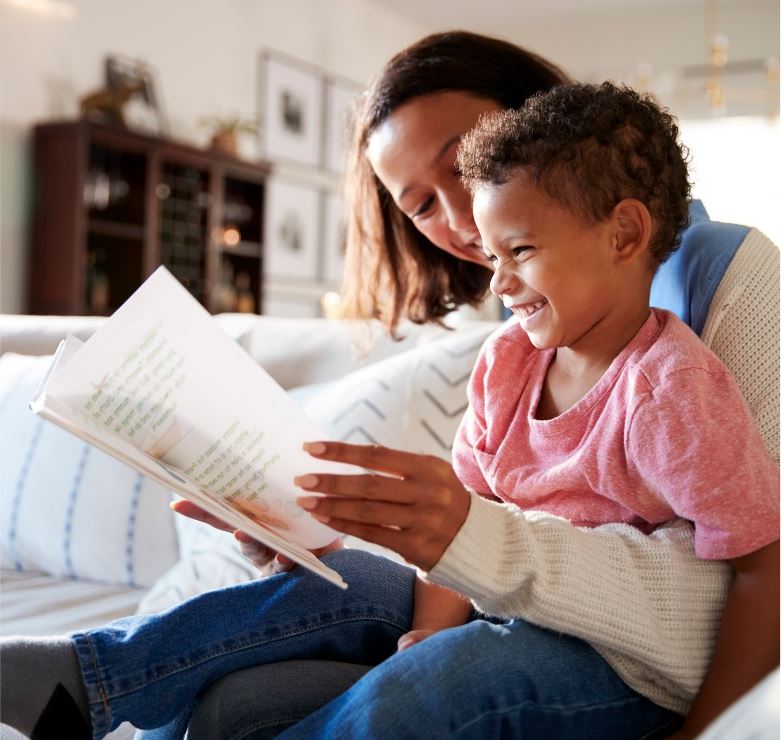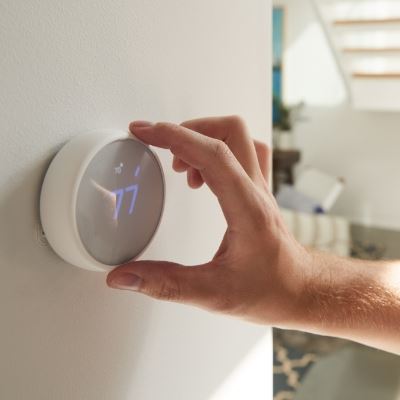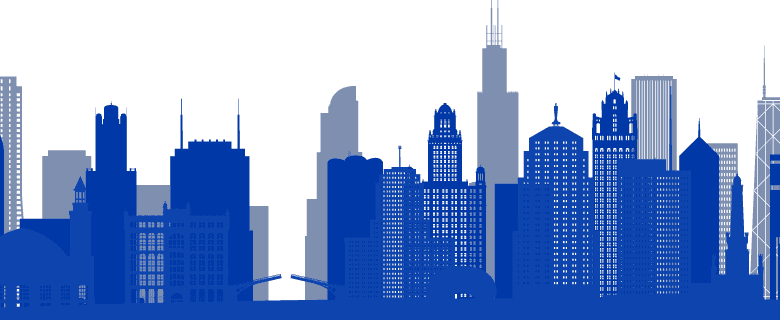 Seasonal Offers
Learn how you can save more money on your next HVAC or plumbing service. Take advantage of our coupons and seasonal offers!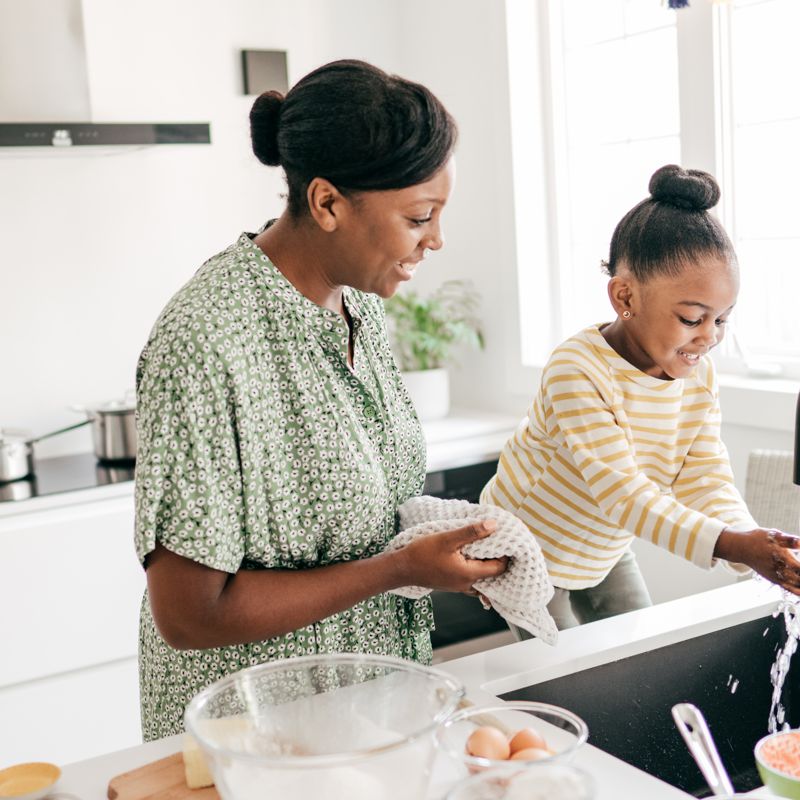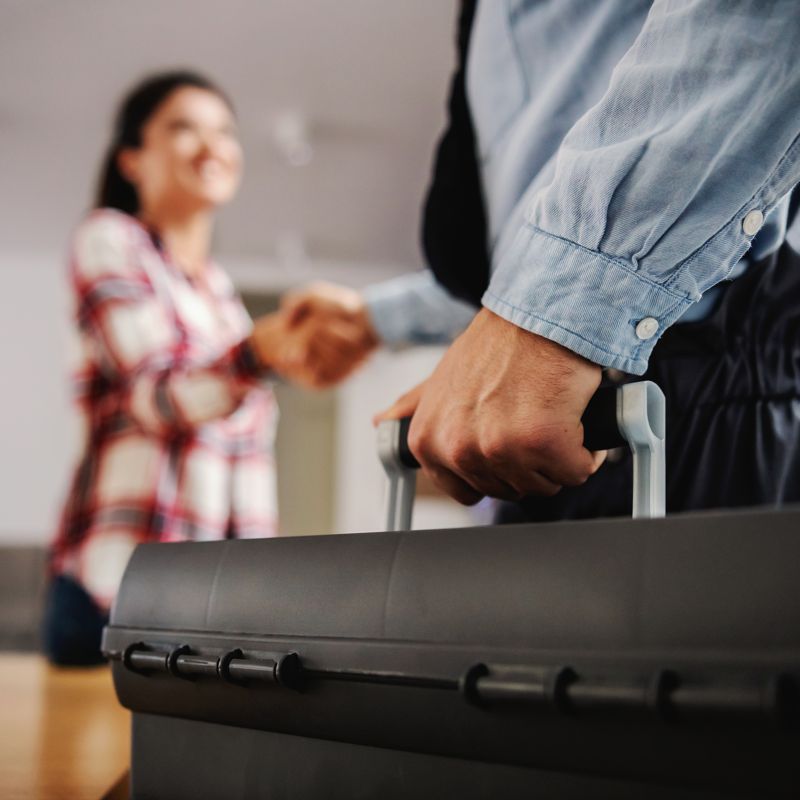 Customers Love Us
Read Reviews from Your Friends & Neighbors
"Very Knowledgeable"

The Service Expert Jeff Taraszka was very knowledgeable and explained the work he was doing. He truly went above and beyond to be sure I understood my system.

- Linda R.