Our Featured Services
How We Can Help You
American Weathermakers provides 24-hour and emergency installation, repair, and maintenance services. Whether you need repairs, maintenance, or a new fixture installed, we have the right solution for you! Our services are guaranteed, and you will be pleased with the results.

Join Our Comfort Club
Save Time & Money on Routine Maintenance
Learn how our Comfort Club can help you control yearly costs for services and improve the reliability of your home's climate control equipment year-round!
Emergency Plumbing Services in Northbrook and the Surrounding Areas
American Weathermakers has been providing Northbrook and the surrounding areas with high-quality emergency plumbing services for many years. Our team of skilled, experienced plumbers is available 24 hours a day, 7 days a week to respond to any and all plumbing emergencies. We understand that plumbing emergencies can happen at any time, so we strive to provide fast and reliable service, no matter what time of day or night it is.
We offer a wide range of emergency plumbing services such as fixing burst pipes, repairing water heaters, unclogging drains and toilets, fixing broken faucets and showerheads, dealing with sump pump problems, and much more.
No matter what type of emergency you may be facing, our team is here to help. We will arrive quickly onsite and get the job done efficiently in order to minimize any disruption to your daily life.
To request emergency plumbing services from American Weathermakers, call our Northbrook office at (847) 503-9497 today!
Professional Plumbers, Professional Results
Working with a professional plumbing company like American Weathermakers yields better, more reliable results than attempting plumbing projects on your own. Our team of experts at American Weathermakers has the experience and knowledge to diagnose any problem quickly and correctly.
Contact Us Today
We also have access to top-of-the-line tools and technology that enable us to complete repairs faster and with greater accuracy than any DIY approach. Furthermore, our work is backed by warranties so that customers can trust that we get the job done right.
American Weathermakers' commitment to excellence ensures that our customers receive the best possible results each time they call on us for help.
See what our professional plumbing services team can do for you – call (847) 503-9497 or reach out to us online to request service in Northbrook, Highland Park, or any of the surrounding areas!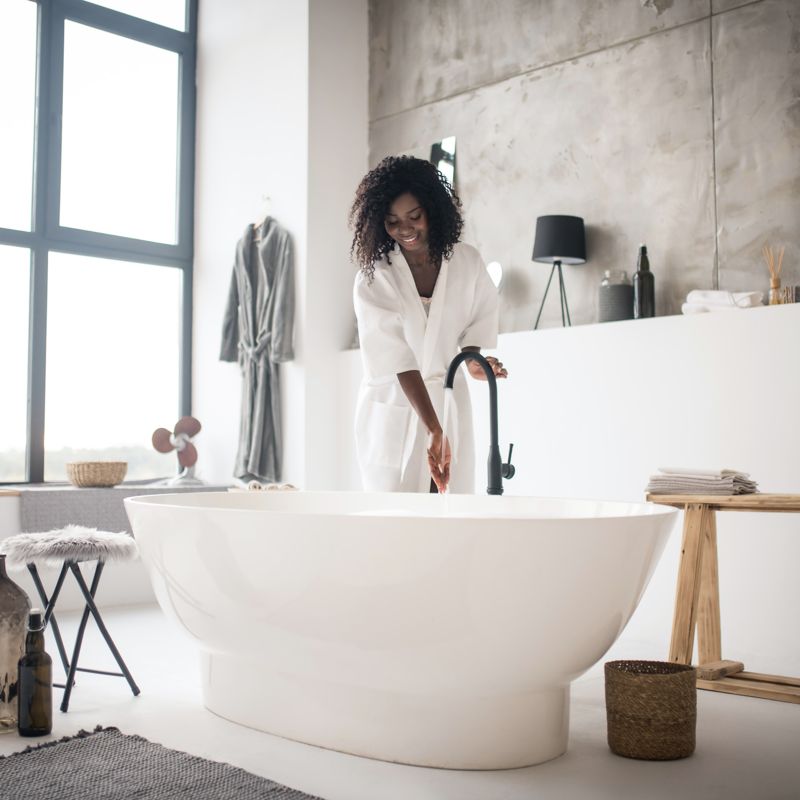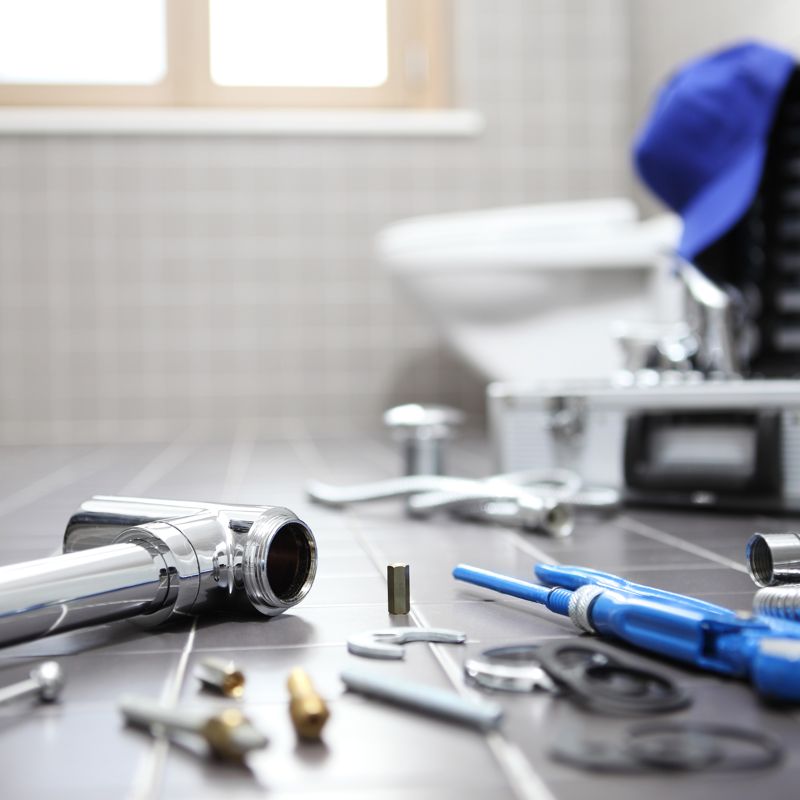 Hear From Our Happy Customers
Reviews & Testimonials
"Our Furnace Was Fixed Really Quickly"

The phone was answered by a real person who was efficient and pleasant, and the service tech was awesome!

- Clare B.

"Very Pleasant & Professional Service Provider"

Very pleasant and professional service provider. Arrived on time and kept me informed of what was being done. Everything was cleaned up when he was finished.

- Bob C.

"Friendly Technicians"

Friendly technicians who handled a tricky placement of hot water heater.

- Judy W.

"Good Fast Service"

I had very good fast service from your employees as I always have had.

- Floyd B.

"Provides true peace of mind."

We have been loyal Comfort Club members at American Weathermakers for years, and are very pleased with the thoroughness of their 6-month checkups.

- Howard M.

"Very Knowledgeable"

The Service Expert Jeff Taraszka was very knowledgeable and explained the work he was doing. He truly went above and beyond to be sure I understood my system.

- Linda R.

"A Keeper!"

Service prompt, work ethics impeccable, left the work area in excellent condition, minor intrusion footprint. A keeper.

- Elliott D.

"Friendly, Punctual, and Professional."

We have used American Weathermakers at three homes, including a complete installation at our last house. Highly recommend the company.

- Christine G.