Frequently Asked Questions
Learn More About Our Comfort Club Program
Our Comfort Club Maintenance Program can help save you money, assures you peace of mind, and helps you avoid equipment problems in extreme weather.
Check out some of our most frequently asked questions below or contact us if you need more information! Or get started with Signup today!
How many maintenance tune-ups does my membership include?
A typical one-year Comfort Club maintenance contract includes:
1 Spring/Summer Cooling Tune-Up
1 Fall/Winter Heating Tune-Up
My A/C is broken! Can I signup for Comfort Club?
Hot is hot! But there's no reason to pay full price on that repair.
If you need repairs, consider joining our Comfort Club maintenance program. You will receive 15% off your repair costs, and get spring and fall maintenance to improve the reliability of your HVAC system.
What is the contract period for my Comfort Club maintenance membership?
Your Comfort Club membership typically lasts for one year. You can sign up for multiple years, and receive a discount.
You can sign up for a Comfort Club maintenance membership any time of the year.
Membership contracts have two signup periods. One starts January 1st. The other starts July 1st.
If you signup in March, for example, your contract runs from January 1st - December 31 of that year.
Your membership includes maintenance tune-ups based on the equipment options you choose upon Comfort Club signup.
Examples: If you have a furnace and air conditioner, your membership includes 1 Spring Cooling Tune-Up and 1 Fall Heating Tune-Up, regardless of when you sign up. If you have a boiler and no air conditioner, your membership includes 1 Fall Heating Tune-Up, regardless of when you sign up.
How does the monthly payment option work?
American Weathermakers helps you control your HVAC budget by allowing you to spread your HVAC costs over the course of the year rather than getting hit with a larger, one-time bill.
Your membership lasts for a full year. Each month, you are billed for that month's portion of the contract. The actual cost of your membership is based on the equipment you get serviced. Members typically have one unit serviced in the spring and one in the fall. Your contract can include spring maintenance for 1 A/C unit and fall maintenance for 2 furnaces, for example.
American Weathermakers bills monthly contracts on or about the 25th of the month.
If you signup at the start of the monthly contract period, you will be billed 12 equal monthly payments over the course of the contract. If you signup on March 1, for example, you will be billed the monthly payments for January and February. You will be billed for March's payment, and each subsequent month, on the 25th of that month.
When you choose monthly payment, you lock in today's prices for as long as you live in your home and are a member.
What are the Comfort Club Membership benefits?
15% discount and double the warranty on most repairs.
NO Membership Fees.
Priority emergency service...we move you to the front of the line ahead of all non-club customers.
15% discount and double the warranty on most repairs.
Fall and spring precision tune-ups for optimum efficiency.
Loyalty credits and discounts on new equipment and accessories.
Lower energy costs–properly tuned equipment can cut your utility costs up to 50% or more.
Longer equipment life—your system can last up to twice as long.
We waive the diagnostic charge, during normal business with Repairs.
Automatic reminders to schedule at just the right time.
Transferable to new owners or to your new residence if you move.
$25 loyalty credit (up to $100) for each consecutive year of membership on the purchase of a new heating or cooling system
"Lock in today's prices for as long as you live in your home by joining our monthly billing program."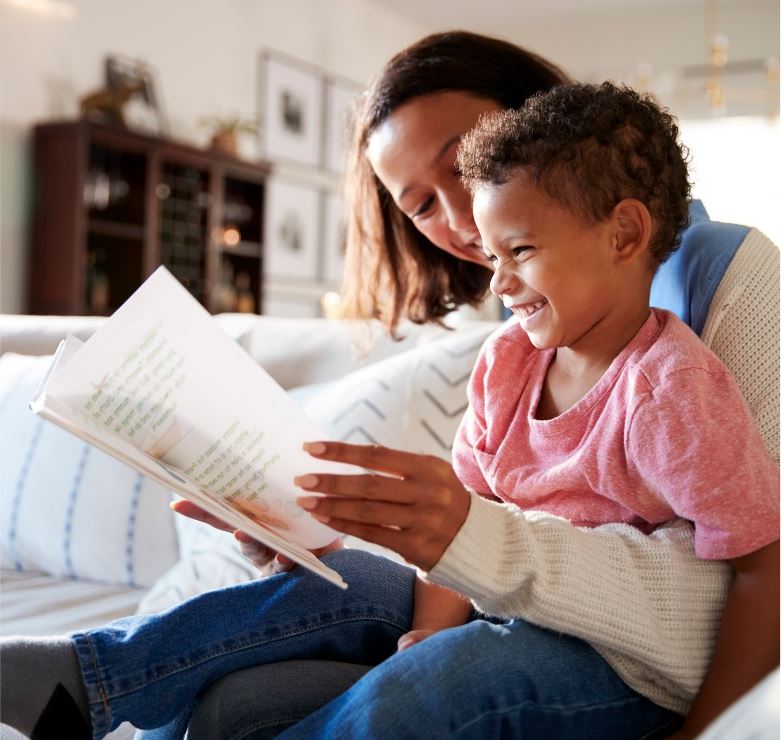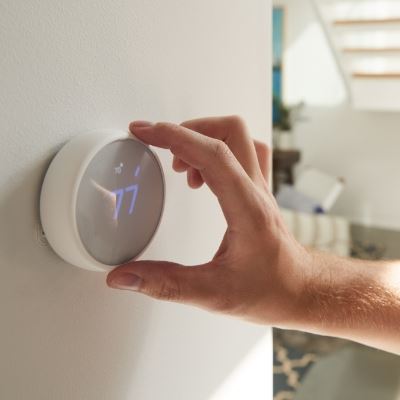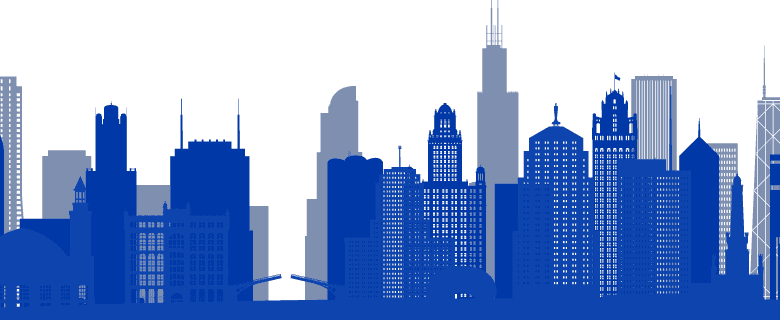 Seasonal Offers
Learn how you can save more money on your next HVAC or plumbing service. Take advantage of our coupons and seasonal offers!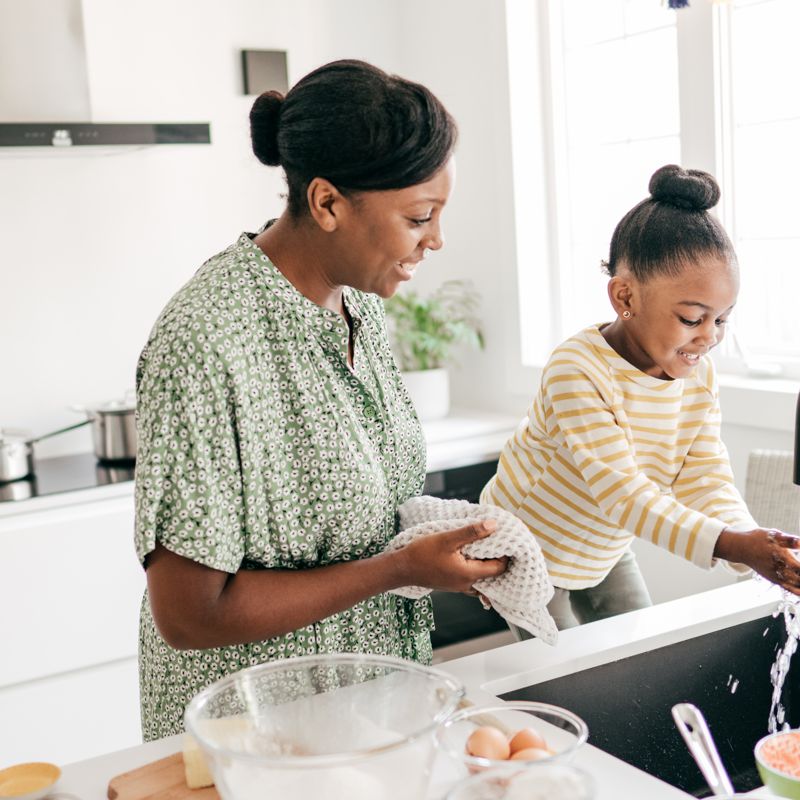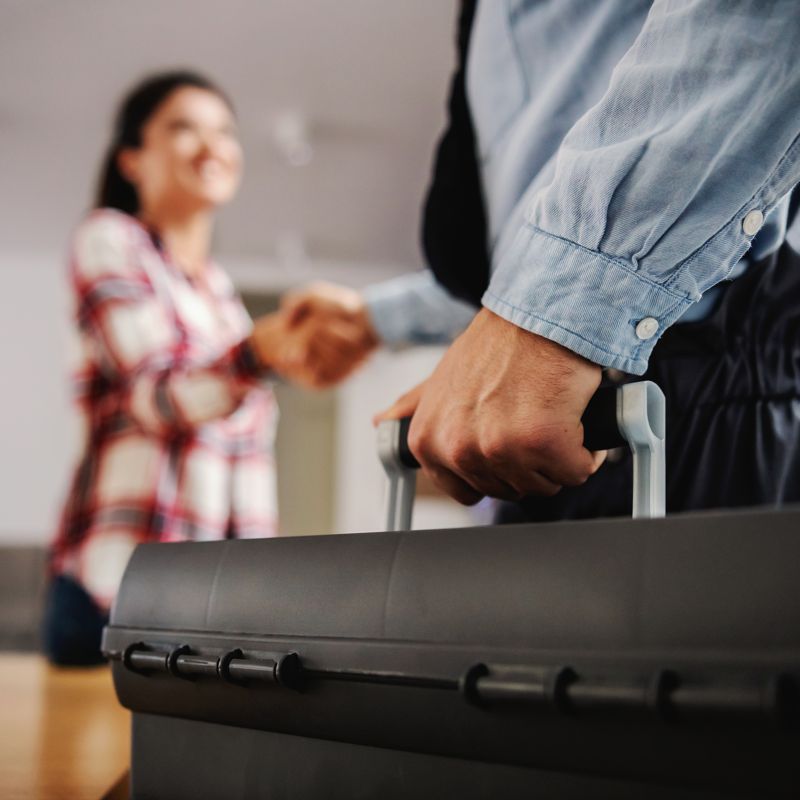 Customers Love Us
Read Reviews from Your Friends & Neighbors
"Very Knowledgeable"

The Service Expert Jeff Taraszka was very knowledgeable and explained the work he was doing. He truly went above and beyond to be sure I understood my system.

- Linda R.