Chicago Referral Program
Refer a Friend to Our Business and Receive a Reward
American Weathermakers offers a referral program to reward our customers for introducing their friends, family, and neighbors to our company. If you have been pleased with the work we have done for you, we would like to extend the opportunity to receive a reward for referring a friend to us. We consider our customers' recommendations and referrals as our best form of advertising.
Our referral program is simple and straightforward. When you refer a new customer to us, you will receive a $25 Lou Malnati's gift certificate after their first tune-up or repair. It's a double reward because your friend, neighbor, or relative will get a $25 gift certificate, as well.
Refer a friend to American Weathermakers by filling out the form below!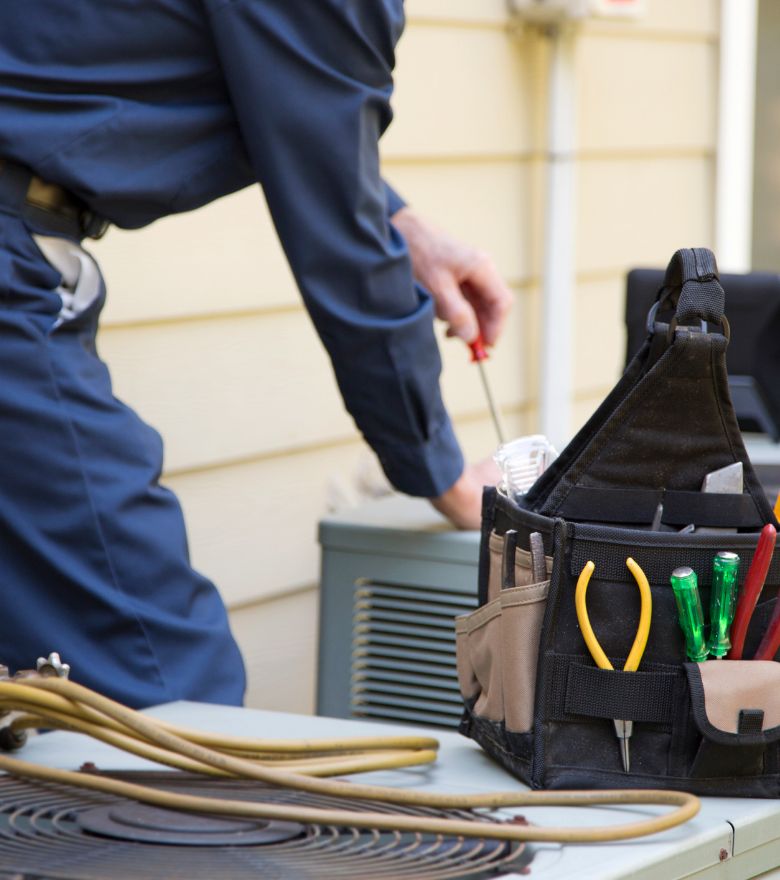 Eligibility Could Not Be Easier
Eligibility is a simple two step process. Fill out the referee and the refer on the website. Once the person being referred to us uses our services (must be in our service area), then both the referee and referrer will receive the "Thank You" package from American Weathermakers. Thank You's are mailed out at the beginning of the month for the previous month.
Questions? Contact Us!
If you have any questions about our referral program, you can contact one of our experienced representatives.
You can reach us by calling (847) 503-9497. We can also be reached by contacting us online.