Commercial HVAC Services in Northbrook, IL
Professional HVAC Services for Businesses & Large Property Owners
When it comes to commercial HVAC services, we know that reliability and experience matter. That's why we've put together a team of technicians who are specially trained to handle large-scale projects for commercial customers. We're equipped to handle commercial HVAC jobs at schools, hospitals, retail stores, and more.
American Weathermakers is a proud sister-company of Northern Weathermakers, which offers the highest quality of commercial and industrial HVAC services in Illinois. This means no HVAC job is too small or large for us to handle!
What Can We Do for Your Commercial Property?
We can handle an array of commercial services and work on all types of HVAC systems, including forced air systems, boiler systems, chilled water systems, radiant heating systems, geothermal systems, split systems, ductless mini-split systems, and package systems.
Our technicians are equipped to handle a wide range of services, including:
Ductwork installation, repair, and replacement
HVAC system installation and repair
Air handler maintenance
Computer room dehumidification
Equipment replacement
Indoor air quality services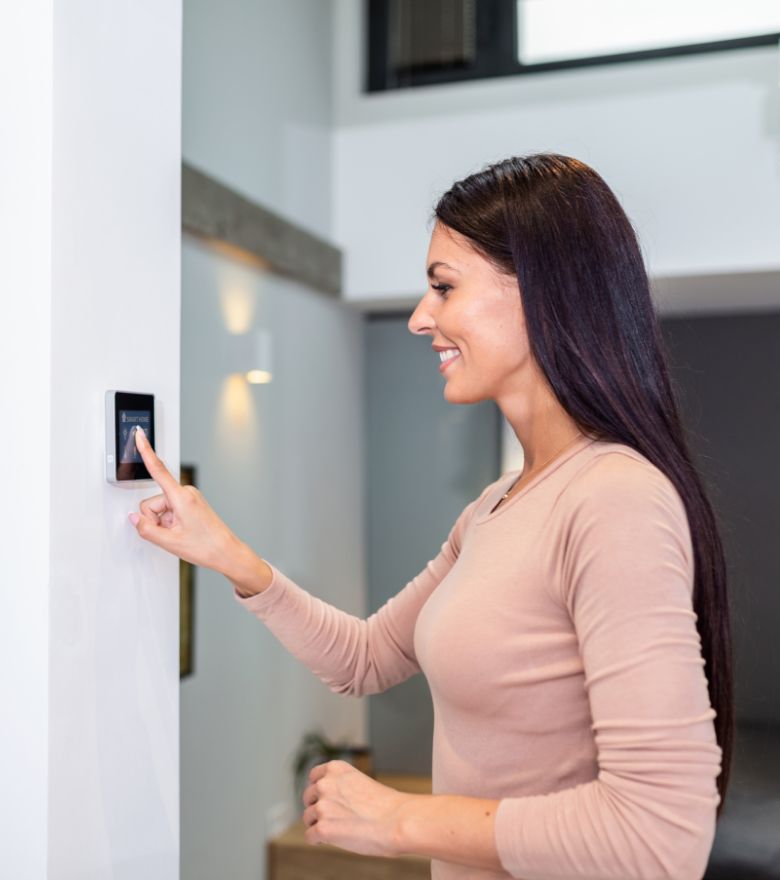 Why Choose Us?
At American Weathermakers, we pride ourselves on being able to deliver the highest level of service to each and every customer we work with. We want to make sure that you're completely satisfied with the job we do, and we'll go above and beyond to make that happen.
Why customers choose American Weathermakers:
Emergency services 24 hours a day, 7 days a week
HVAC maintenance plans to keep your equipment running smoothly
Customer-focused solutions and we invest in the success of our customer relationships
Commitment to meeting deadlines and exceeding expectations
If you're looking for commercial HVAC services in the Chicago area, you can always rely on our team to get the job done right. We're committed to providing the kind of service that's second to none, and we'll go out of our way to make sure you're happy with the work we do.
Give us a call today at (847) 503-9497 to learn how we can help with your commercial HVAC needs in Northbrook, IL.

Join Our Comfort Club
Save Time & Money on Routine Maintenance
Learn how our Comfort Club can help you control yearly costs for services and improve the reliability of your home's climate control equipment year-round!

Why Choose American Weathermakers?
What Makes Us Different
Comfort Club Routine Maintenance

Comfort Club membership provides you with peace of mind and helps to avoid potential system problems in severe hot or cold weather.

Convenient Payment Plans

You don't need to pay upfront! We offer flexible payment plans and financing options, subject to credit approval.

Available for Emergency Help

Emergencies happen! We offer 24-hour emergency support and are here to help you when you need it most, no matter the day.

In-Home Estimates & Diagnostics

We provide in-home estimates and we will always review repair options with the homeowner prior to any work being done.