Commercial AC Services in Northbrook, IL
Proudly Serving the Chicagoland Area Since 1949
At American Weathermakers, we are committed to providing the best possible commercial HVAC services to our customers and we stand by our work. If you are looking for an HVAC company in Northbrook and the surrounding Chicagoland area, you can trust American Weathermakers to provide the best services at an affordable price.
Why choose American Weathermakers:
Our technicians have the industry expertise and tools to help with any HVAC issue, no matter how complex.
Our customers know that we are there to help with any HVAC needs and we are always just a call away.
We offer 24/7 emergency services because we know that sometimes these issues can occur at any time.
American Weathermakers is a proud sister-company of Northern Weathermakers, which offers the highest quality of commercial and industrial HVAC services in Illinois. This means no HVAC job is too small or large for us to handle!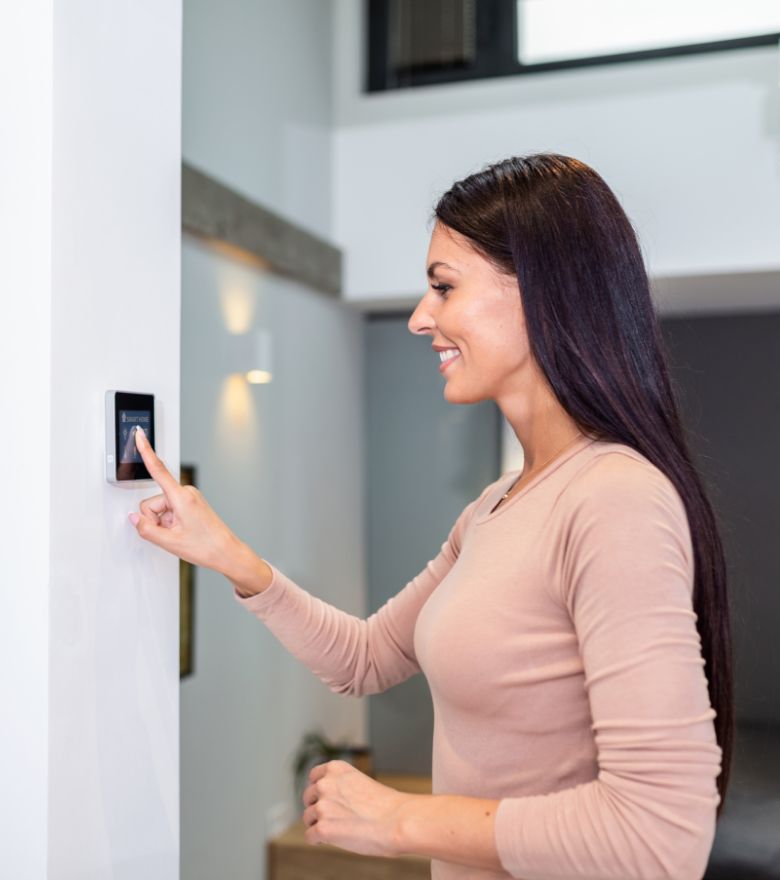 Offering Preventative Maintenance & Comprehensive AC Services
At American Weathermakers, it is our goal to provide you with comprehensive maintenance and preventative services that help ensure your commercial or industrial AC system is running at its full capacity. It is our goal to ensure the overall long-term health of your system to help save you precious time and money.
There are so many benefits to having a well-performing and highly efficient AC system, which directly translates to lower repair costs and fewer emergencies:
Reduced energy costs
Decreased energy consumption
Improved indoor air quality
Extended equipment lifespan
Increased system uptime
Decreased expenditures for replacements or repairs

Join Our Comfort Club
Save Time & Money on Routine Maintenance
Learn how our Comfort Club can help you control yearly costs for services and improve the reliability of your home's climate control equipment year-round!

Why Choose American Weathermakers?
What Makes Us Different
Comfort Club Routine Maintenance

Comfort Club membership provides you with peace of mind and helps to avoid potential system problems in severe hot or cold weather.

Convenient Payment Plans

You don't need to pay upfront! We offer flexible payment plans and financing options, subject to credit approval.

Available for Emergency Help

Emergencies happen! We offer 24-hour emergency support and are here to help you when you need it most, no matter the day.

In-Home Estimates & Diagnostics

We provide in-home estimates and we will always review repair options with the homeowner prior to any work being done.