Our Featured Services
How We Can Help You
American Weathermakers provides 24-hour and emergency installation, repair, and maintenance services. Whether you need repairs, maintenance, or a new fixture installed, we have the right solution for you! Our services are guaranteed, and you will be pleased with the results.

Join Our Comfort Club
Save Time & Money on Routine Maintenance
Learn how our Comfort Club can help you control yearly costs for services and improve the reliability of your home's climate control equipment year-round!
Signs You Need a Generator Tune-Up
The key to enjoying seamless backup power during an outage is a properly functioning generator. It is important to monitor your system regularly and schedule an inspection once you notice something is amiss.
Some of the most common signs you need a generator tune-up or repair include:
Frequent stoppages and slowdowns when running for a long time
Difficulty starting the generator
Unusual noises coming from the engine
Low oil pressure or sudden drops in oil pressure
Unusual smells coming from the exhaust system
Excessively high temperature readings
Experiencing Issues with Your Generator?
The reason most people buy a generator in the first place is for back-up emergency power. In order to keep them in working order, it's important to have them regularly serviced. This can be especially true if a generator has been idle for a long time. The manufacturers all have their own specific recommended maintenance schedules, and our technicians are trained to work on all of them.
Our generator tune-up may exceed many manufacturers' minimum standards, but when it comes to emergency power being thorough is important. Each inspection covers a meticulous examination of the engine, fuel system, cooling system, control panel, battery/charging system, and pad condition.
American Weathermakers is on call and ready to serve you 24/7. Our Northbrook generator service experts strive to deliver the swift and reliable service you deserve. When you want the job done right, turn to American Weathermakers.
Call (847) 503-9497 for generator services in Northbrook. We look forward to serving you!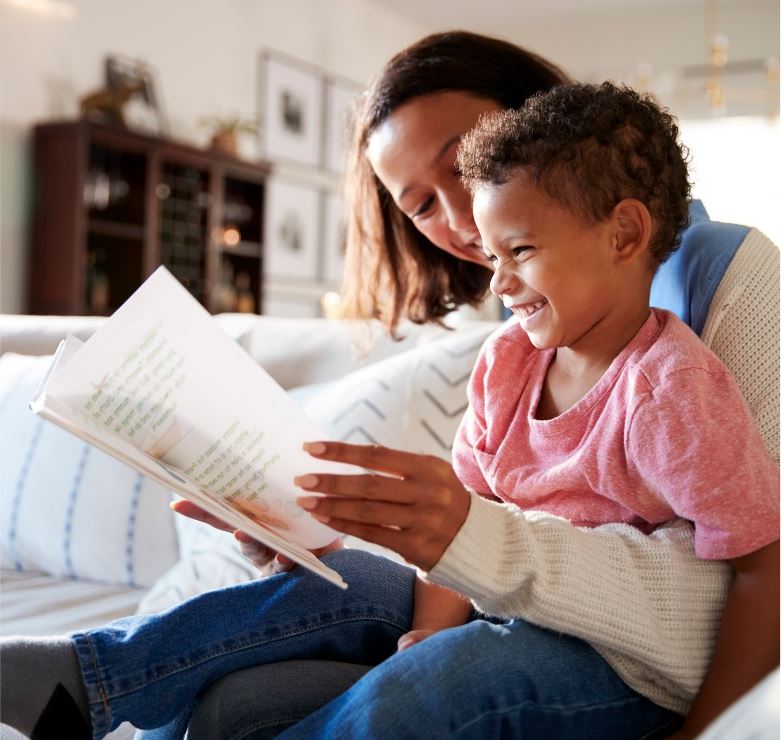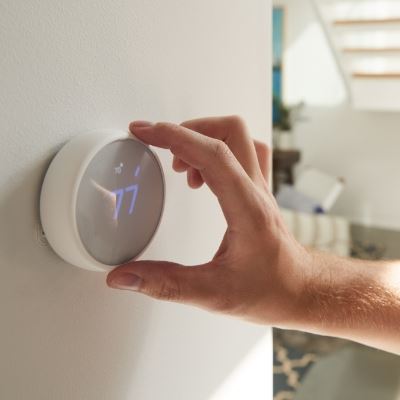 Hear From Our Happy Customers
Reviews & Testimonials
"Our Furnace Was Fixed Really Quickly"

The phone was answered by a real person who was efficient and pleasant, and the service tech was awesome!

- Clare B.

"Very Pleasant & Professional Service Provider"

Very pleasant and professional service provider. Arrived on time and kept me informed of what was being done. Everything was cleaned up when he was finished.

- Bob C.

"Friendly Technicians"

Friendly technicians who handled a tricky placement of hot water heater.

- Judy W.

"Good Fast Service"

I had very good fast service from your employees as I always have had.

- Floyd B.

"Provides true peace of mind."

We have been loyal Comfort Club members at American Weathermakers for years, and are very pleased with the thoroughness of their 6-month checkups.

- Howard M.

"Very Knowledgeable"

The Service Expert Jeff Taraszka was very knowledgeable and explained the work he was doing. He truly went above and beyond to be sure I understood my system.

- Linda R.

"A Keeper!"

Service prompt, work ethics impeccable, left the work area in excellent condition, minor intrusion footprint. A keeper.

- Elliott D.

"Friendly, Punctual, and Professional."

We have used American Weathermakers at three homes, including a complete installation at our last house. Highly recommend the company.

- Christine G.